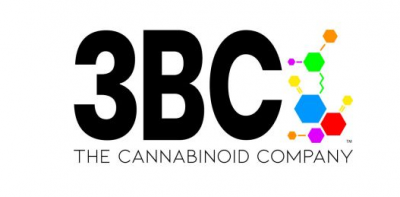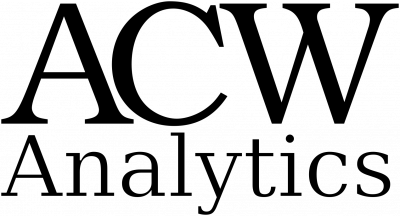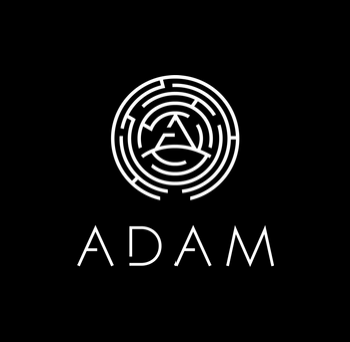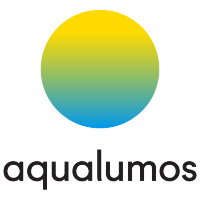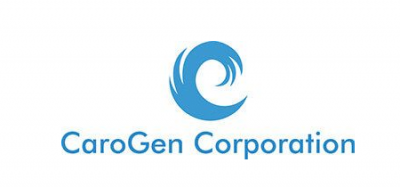 FootTraffic Stats the easiest way for small business and communities to automatically count people and foot traffic.  Their foot traffic sensing device wand cloud platform also help Public Transportation Systems to optimize their schedules and routes.
HIE (Health Information Exchange) provides the capability to electronically move clinical information among disparate healthcare information systems, and maintain the meaning of the information being exchanged.
ImStem Biotechnology, Inc.,is focusing on developing off-the-shelf cell-therapy product derived from human pluripotent stem cells(hPSC) for regeneration and autoimmune diseases treatment.
Illumu is a healthTech start-up focused on youth mental health. Building an AI platform to help students self-solve life challenges, while helping counselors to offer timely support to those students needing in-person guidance.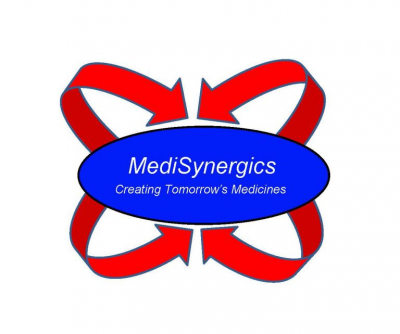 MediSynergics, LLC is an early-stage pharmaceutical research company that is working on the discovery of new treatments for patients with inadequate or unmet medical needs. The primary mission of the company to discover new chemical entities (NCE's) for the treatment of human diseases.
Mitotherapeutix aims to develop novel therapeutics based on new discoveries in the control of cellular metabolism particularly in key mitochondria regulators.
NANOIONIX, LLC is developing advanced ceramic materials with breakthrough performance, solving some of the world's most challenging problems in healthcare and energy technology.
Noteworthy AI is helping electric utilities increase grid reliability, resiliency and safety through artificial intelligence.
Website




Oneness Technologies leverages proprietary solubilization technology to produce the world's finest water soluble cannabinoids with a focus on hemp-derived CBD.
Oral Fluid Dynamics, LLC is currently developing a type of dental implant medical device to treat Xerostomia, a medical condition characterized by chronic dry mouth.
Oscilloscape is developing technologies and software for analyzing audio and other time-based signals, including music and speech
Populi activates healthcare analytics to speed up the process of generating healthcare analytics across multiple providers, patients and consumer data sets.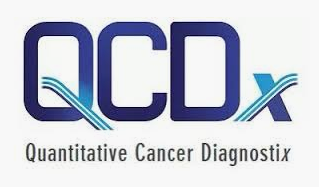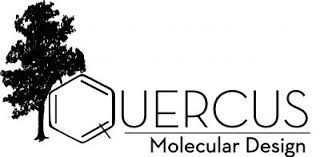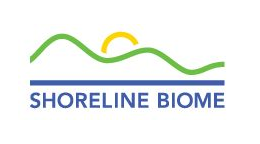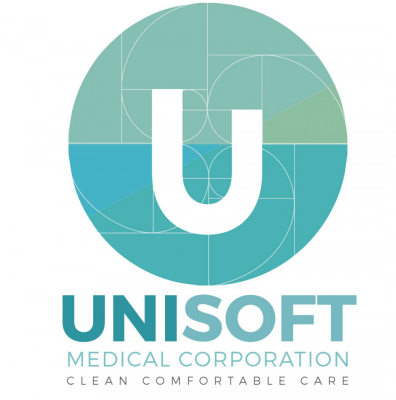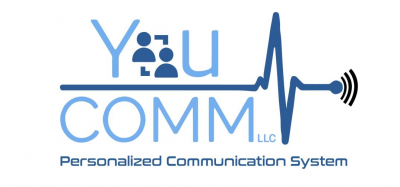 VoltXon Inc. is developing products to harvest the patient's body energy and readily store it to power implantable biomedical devices indefinitely.
YouCOMM LLC is a healthcare IT startup that has created a fully customizable caregiver communication device for use in inpatient care.