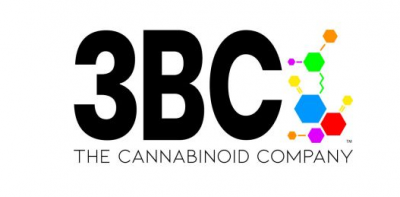 3BC isolates and purifies trace cannabinoids derived from hemp. 3BC's method results in cannabinoids that are 99% pure, and available in forms that allow for ease of use, consistency, and repeatable outcomes and products.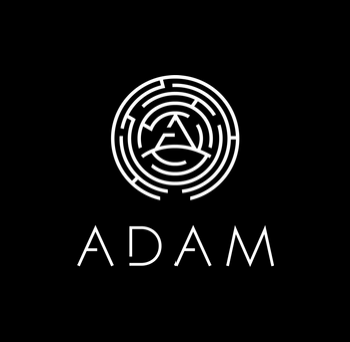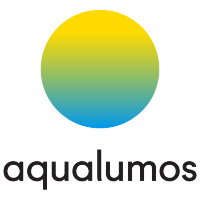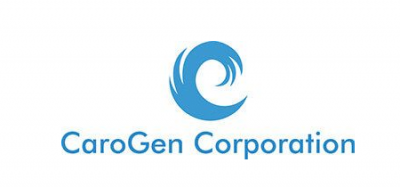 Frequency Therapeutics' focus is on chronic hearing loss, a potential $20B+ US market with no effective therapeutic solution. Other potential applications include gastrointestinal diseases, ocular, and diabetes.
HIE (Health Information Exchange) provides the capability to electronically move clinical information among disparate healthcare information systems, and maintain the meaning of the information being exchanged.
ImStem Biotechnology, Inc.,is focusing on developing off-the-shelf cell-therapy product derived from human pluripotent stem cells(hPSC) for regeneration and autoimmune diseases treatment.
LambdaVision, Inc. (LVI) is developing a high-resolution, protein-based retinal implant to restore vision to the millions of patients blinded by retinal degenerative diseases, including retinitis pigmentosa (RP) and age-related macular degeneration (AMD)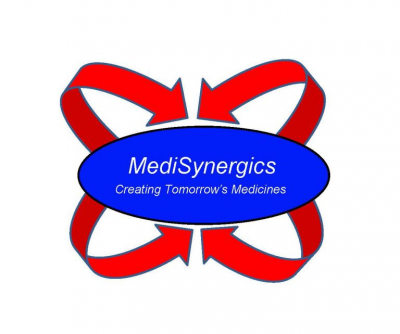 NANOIONIX, LLC is developing advanced ceramic materials with breakthrough performance, solving some of the world's most challenging problems in healthcare and energy technology.
Oneness Technologies leverages proprietary solubilization technology to produce the world's finest water soluble cannabinoids with a focus on hemp-derived CBD.
Oral Fluid Dynamics, LLC is currently developing a type of dental implant medical device to treat Xerostomia, a medical condition characterized by chronic dry mouth.
Oscilloscape is developing technologies and software for analyzing audio and other time-based signals, including music and speech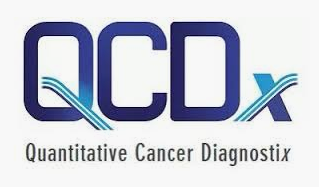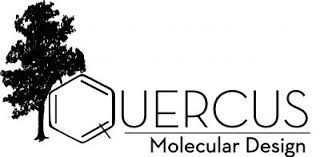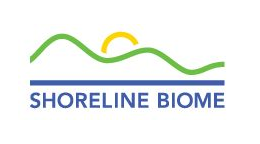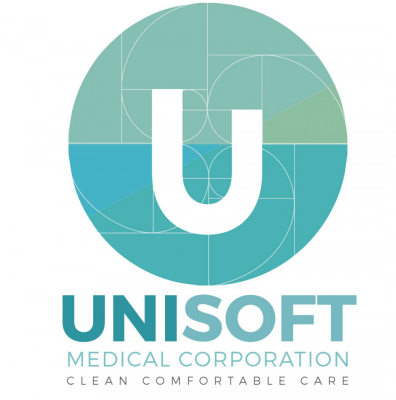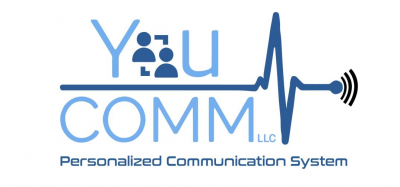 Unisoft is designing and manufacturing a line of innovative single-patient-use, pressure-relieving and recyclable healthcare mattresses and cushions.
Vanessa Research is a biomedical company committed to making an impact on healthcare markets that are often overlooked.
VoltXon Inc. is developing products to harvest the patient's body energy and readily store it to power implantable biomedical devices indefinitely.
YouCOMM LLC is a healthcare IT startup that has created a fully customizable caregiver communication device for use in inpatient care. T