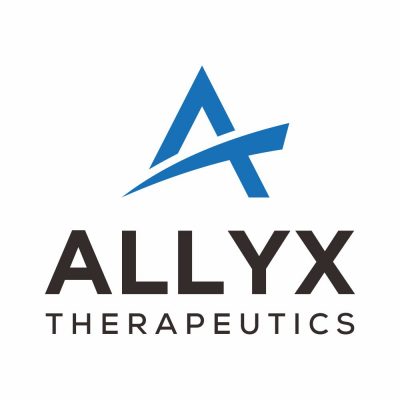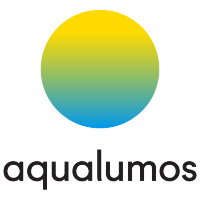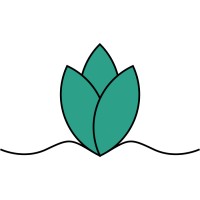 3D Array Technology LLC (3DAT) is a leader on the functional materials innovation, development and supply. As a high performance materials supplier and cutting-edge contract research service company, 3DAT always dedicated on finding the best solutions for our customers.
Allyx Therapeutics is a clinical stage biotechnology company based in CT. We are targeting synapse preservation as a disease-modifying approach for treating Alzheimer's disease. Our lead candidate ALX-001 is an orally bioavailable small molecule drug which acts as a silent allosteric modulator of mGluR5 to selectively block Prion Protein initiated synaptic dysfunction. ALX-001 reversed cognitive impairment and rescued synapse loss in multiple aged transgenic mouse models of AD. The FDA has approved the IND-application for this program with first in human administration of ALX-001 in healthy volunteers currently underway.
Arome is bringing new approaches in analytical and computational mass spectrometry to the commercial space. We are a team of dedicated chemists, data analyst and software engineers working to gain new knowledge using our mass spectrometry platform. Our goal is to enable our clients to leverage the tools and approaches developed over many decades of innovation in drug and natural product development.