Opportunities
TCS is not only a resource for research faculty, student startups, and TIP companies but also provides learning and mentorship opportunities for current UConn students. TCS Student Programs include the TIP Innovation Summer Fellowship, the MBA Venture Development Fellowship and TCS Fellowship/Internship.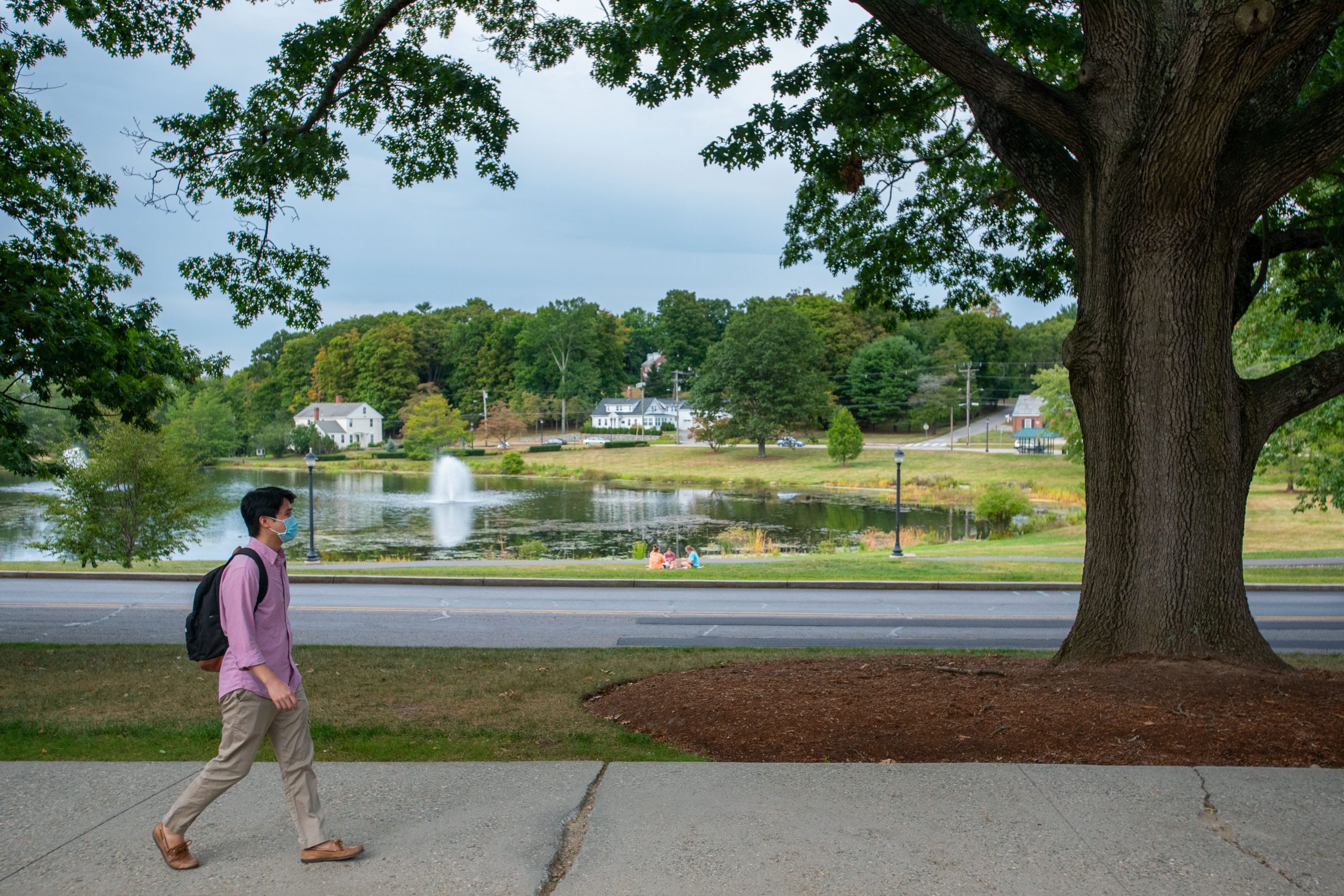 TIP Innovation Fellowship
In addition to its state-of-the-art facilities, a key benefit of UConn's Technology Incubation Program (TIP) is its ability to connect incubator companies with University faculty and students.  The UConn TIP Innovation Fellowship Program pairs UConn students with University startup companies for mentored summer research fellowships in business or STEM areas. As part of its program, students receive mentorship, weekly seminars, and experience that may led to an internship or part-time employment within the company they are matched with.
TCS Internship Program
The TCS Internship Program provides an opportunity for students to gain firsthand knowledge and experience with technology commercialization while supporting TCS' initiatives and activities.  The TCS Internship Program is designed to provide tangible experiences for students in the areas of technology assessment, intellectual property protection, marketing, licensing, and entrepreneurship.
Technology Transfer and Venture Development Experiences
Understanding of research commercialization
Technology evaluation
Patenting a technology
Technology marketing
Working in a startup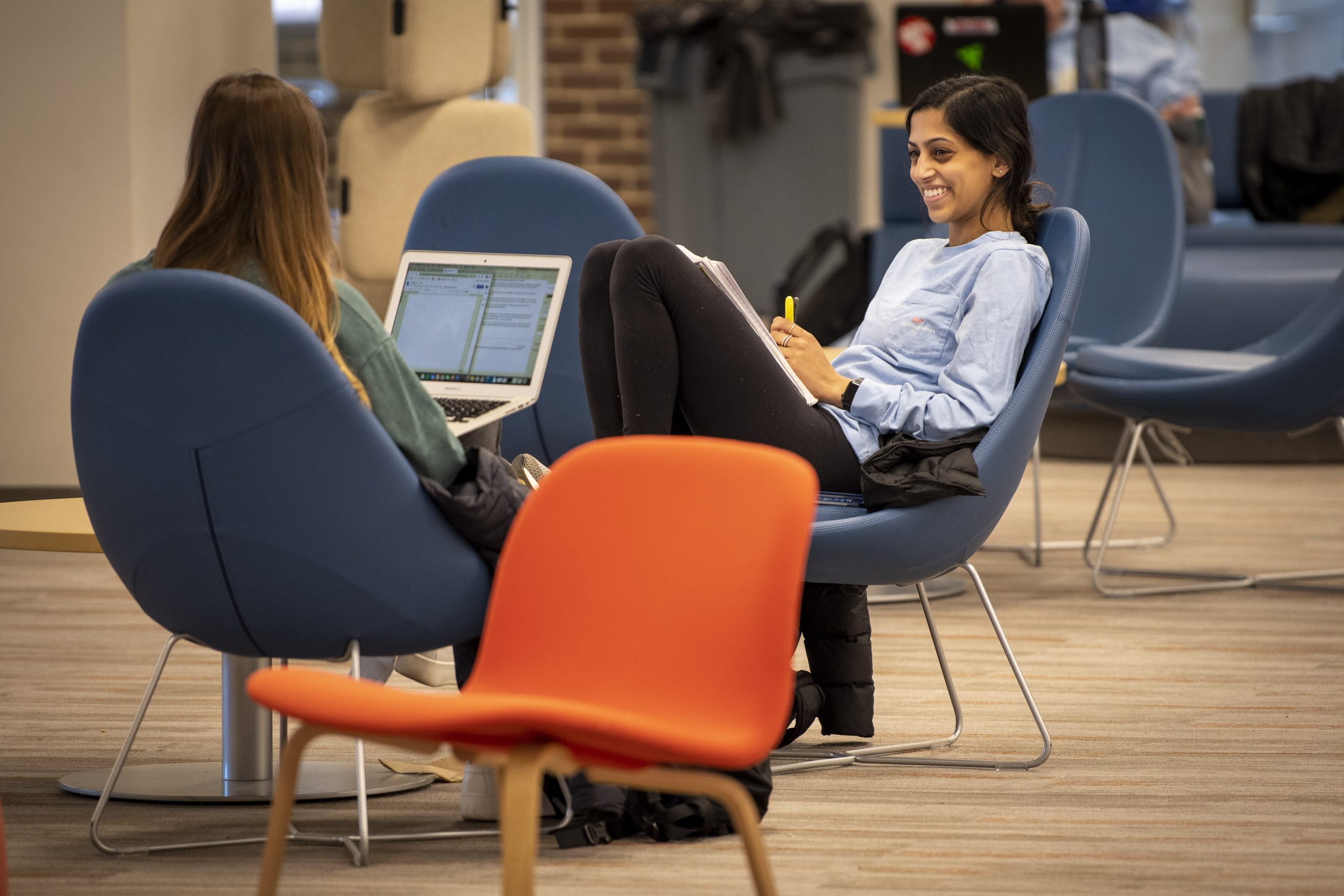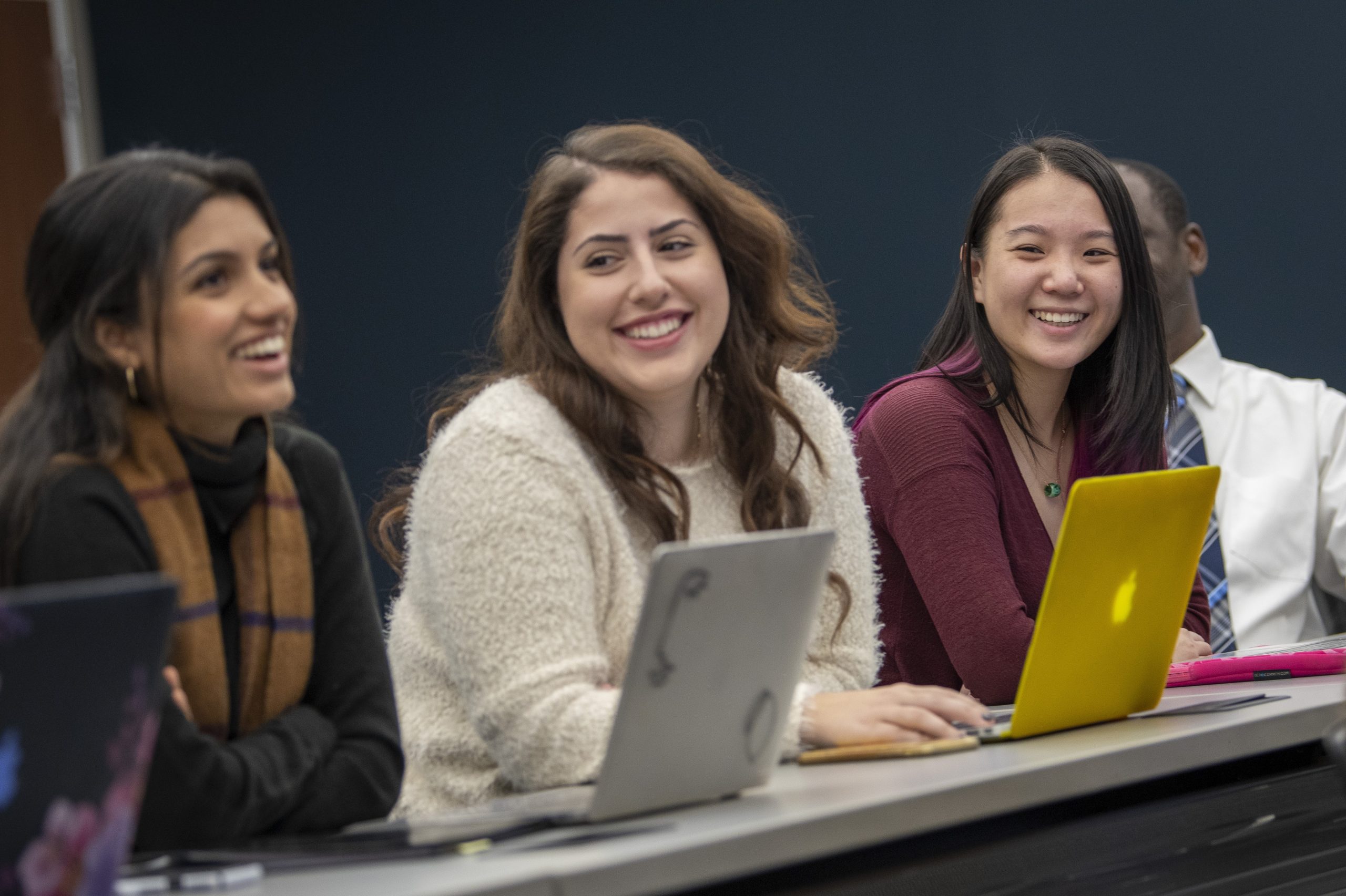 MBA Venture Development Fellowship Program
This new program matches MBA students from the UConn of Business with UConn startup companies for a hands on experience in commercialization, marketing, and research. Candidates are selected based on their educational and work experience to work with the management of UConn startups, with focus on business development, marketing, finance and partnership.  Learn more
Hands-on training in entrepreneurial activities
Think like an entrepreneur
Engage in projects that can be a startup
Do's and Don'ts as an entrepreneur
Pitch an idea
---
TCS is proud to not only support faculty ventures but also ventures of our current students and alumni. Below are active student led companies in our TIP incubator:
UConn Student Startup
YouCOMM LLC is a healthcare IT startup that has created a fully customizable caregiver communication device for use in inpatient care.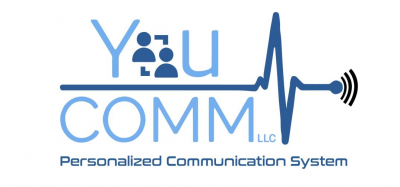 UConn Alumni Startup
Bastion Health, is developing an in-home device with a smartphone-based automated analyzer to measure semen health.

UConn Alumni Startup
Torigen Pharmaceuticals, Inc. is focused on providing veterinary cancer solutions for companion animals.