The UConn Technology Commercialization Services team has decades of experience in the field of technology transfer, venture development, and industry relations. Look through the staff list below or email us at techcomm@uconn.edu and we'll connect you with a TCS team member who can help with your commercialization needs.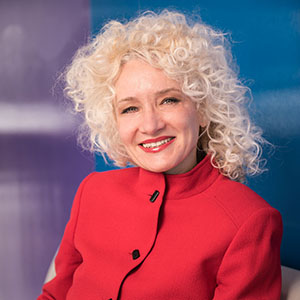 Radenka Maric, PhD
Vice President for Research, Innovation & Entrepreneurship
radenka.maric@uconn.edu | 860.486.3619
Executive Assistant: Joanna Desjardin
Dr. Radenka Maric oversees the $280+ million research enterprise at all UConn campuses, including UConn Health. Prior to leading the OVPR, she served as Executive Director for UConn's $132 million Innovation Partnership Building at UConn Tech Park, which has already leveraged $100 million in industry and federal agency projects. She has also led and continues to drive strategic efforts to build fundamental and applied research and technology commercialization capabilities in partnership with government, industry, and other academic leaders. In addition to her senior leadership roles, Dr. Maric is a CT Clean Energy Fund Professor in Sustainable Energy.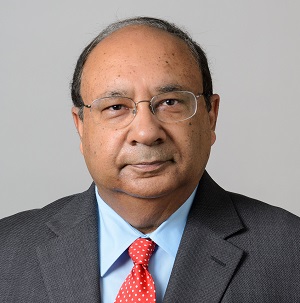 Abhijit (Jit) Banerjee, PhD, MBA
Associate Vice President, Innovation & Entrepreneurship
abhijit.banerjee@uconn.edu | 860.486.2532
Administrative Assistant: Nicole Barkley
Reporting to the Vice President for Research, Innovation and Entrepreneurship, Dr. Banerjee supports UConn's continued growth as an economic driver for the state of Connecticut by helping to set an agenda that defines the University's program in technology commercialization. He is responsible for all aspects of the University's technology commercialization activities, including patenting, licensing, venture development, and UConn's business incubator, the Technology Incubation Program (TIP).
Tech Transfer & Licensing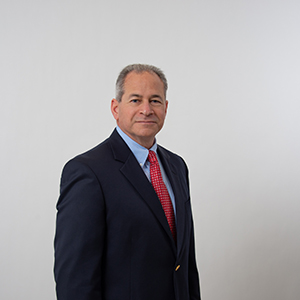 Gregory Gallo, PhD
Director of Technology Transfer
gregory.gallo@uconn.edu | 860.679.8774
With oversight over technology transfer operations, Greg is responsible for supporting commercialization activities at UConn and other state universities in Connecticut. He co-coordinates proof-of-concept funds through UConn's SPARK Technology Commercialization Fund and the START proof-of-concept program. He also provides additional support for the commercialization of life science technologies.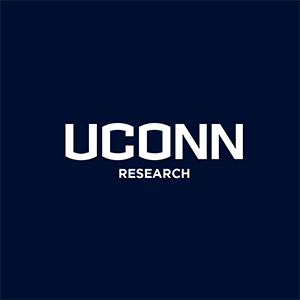 Donna Cyr, PhD
Director of Licensing, Physical Sciences & Engineering
donna.cyr@uconn.edu | 860.679.8185
Donna supports the tech transfer activities of UConn's researchers through invention evaluation, patent process, marketing, licensing, and agreement management and negotiation. She supports university startups by providing guidance on intellectual property and information regarding agreement expectations. Donna also provides valuable connections between internal and external stakeholders to support UConn tech commercialization.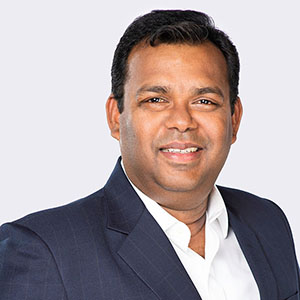 Amit Kumar, PhD
Director of Licensing & Venture Development
a.kumar@uconn.edu | 860.486.6938
Amit is responsible for evaluating the marketing potential of life science technologies and supporting them on the path towards commercialization. He serves as an advisor on business plans and startup strategy for companies with UConn IP, and he establishes and fosters productive collaborations with industry.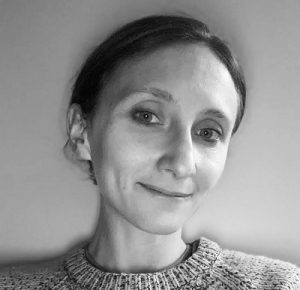 Lindsay Sanford, PhD
Director of Licensing, Engineering
lindsay.sanford@uconn.edu | 860.486.2531
Lindsay is responsible for assessing engineering/software related invention disclosures for patentability and market potential. She supports UConn inventors through management of patent prosecution, the creation of invention-tailored marketing plans and outreach, and agreement negotiation and management.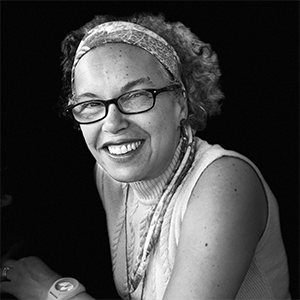 Ana Lena Fidantsef, PhD, MBA
Technology Licensing Associate
ana.fidantsef@uconn.edu | 860.486.1353
Ana supports marketing life science technologies from UConn and UConn Health, working with tech scouts from industry. She is also responsible for reviewing life science technologies for market potential and generating Material Transfer Agreements and Confidentiality Agreements for life science technologies.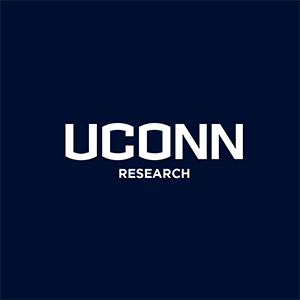 Christine McCluskey
Intellectual Property Specialist
christine.mccluskey@uconn.edu | 860.679.3992
Christine coordinates UConn patent prosecution with faculty and external law firms, manages projects and serves as database administrator for TCS. She also supports licensing activities by managing invention disclosures, patenting processes, and is a Notary Public.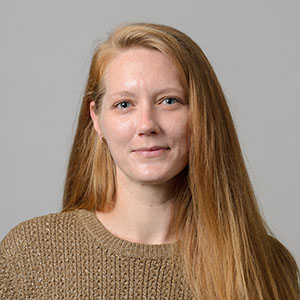 Nicole Barkley
Administrative Assistant to the AVP, Innovation & Entrepreneurship
nicole.barkley@uconn.edu | 860.486.2532
Nicole provides administrative support for the AVP of Innovation & Entrepreneurship, as well as the TCS team. This includes calendar management, meeting organization and records, payroll management, and procurement needs.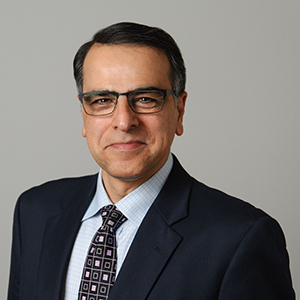 Mostafa Analoui, PhD
Executive Director, Venture Development
mostafa.analoui@uconn.edu | 860.486.1482
With oversight of venture development activities for UConn startups and the Technology Incubation Program (TIP), Mostafa supports the launch and growth of UConn companies. He also works closely with partners throughout UConn and UConn Health to support entrepreneurship and innovation programs. He also collaborates with organizations and institutions around Connecticut to support economic development efforts in the state.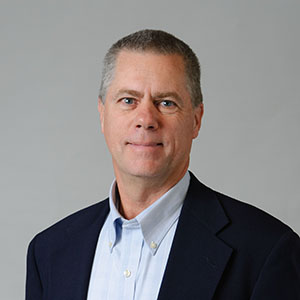 Paul Parker
Director, Technology Incubation Program (TIP)
paul.parker@uconn.edu | 203.912.2214
Paul oversees the Technology Incubation Program (TIP) by discovering, vetting, and recruiting new technology based startups to the program. In addition to managing TIP lab and office facilities, Paul provides support from entry through graduation by preparing TIP companies for funding and mentors them on creating compelling pitches to potential investors, partners, and customers. Paul also recruits new business service suppliers and sponsors to support the TIP community.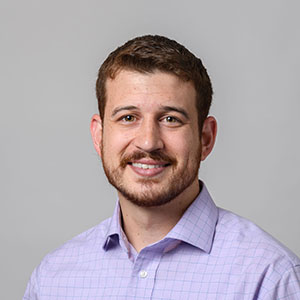 Brandon Nickle
Coordinator, Technology Incubation Program (TIP)
brandon.nickle@uconn.edu | 860.679.2921
Brandon serves as the point of contact for TIP companies' facilities requests and sponsorship programs. He provides general support and shares building-wide information for TIP companies and their staff.
Communications & Outreach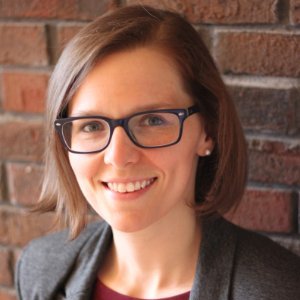 Jessica McBride, PhD
Manager, Research Communications (Office of the Vice President for Research)
jessica.mcbride@uconn.edu | 860.486.5813
Jessie serves as the public relations specialist for UConn's Office of the Vice President for Research and its subunits, including TCS. She oversees communications and outreach to promote the innovative research and technologies developed at UConn and UConn Health. Jessie is the point of contact for any media or news coverage related to UConn technologies, incubator companies, research, and innovation programs.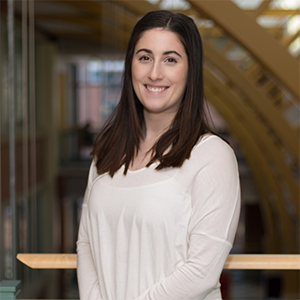 Taylor Renaud
Event & Outreach Specialist
taylor.renaud@uconn.edu | 860.679.7893
Taylor manages TCS events, webinars, and workshops and provides communications support for TCS. She is responsible for managing TCS web content and social media accounts.